EXPLORE EXCITING CAREER OPPORTUNITIES WITH WEELBORG FORD
FIND REWARDING JOBS TO MATCH YOUR UNIQUE SKILLSET
Explore rewarding career opportunities with Weelborg Ford by looking for job postings on this page. We'll update job positions as they become available. Don't forget to follow us on LinkedIn for career updates and more job details. Watch some videos below to learn why working with us is a dream fit.
Take the Next Step In Your Career with These New Job Openings
These job listings will change from time to time as new opportunities become available. Have specific skillsets that you feel could be put to good use? Contact Weelborg Ford with a call or click to tell us about your experience. We can see if our dealership has the right fit for you!
Join our Ford service center as a certified service technician, performing maintenance motorists need for the miles ahead. Help shoppers secure financing they need for their new or used car purchase by working as a financial associate. Direct customers to their dream vehicle as a sales professional or leasing specialist.
Some motorists rely on us for perfectly fitted parts, which is why we need parts specialists who know which OEM components are needed for repairs. Apply for an administrative personnel role or any opening managerial position. There are several other rewarding roles to explore.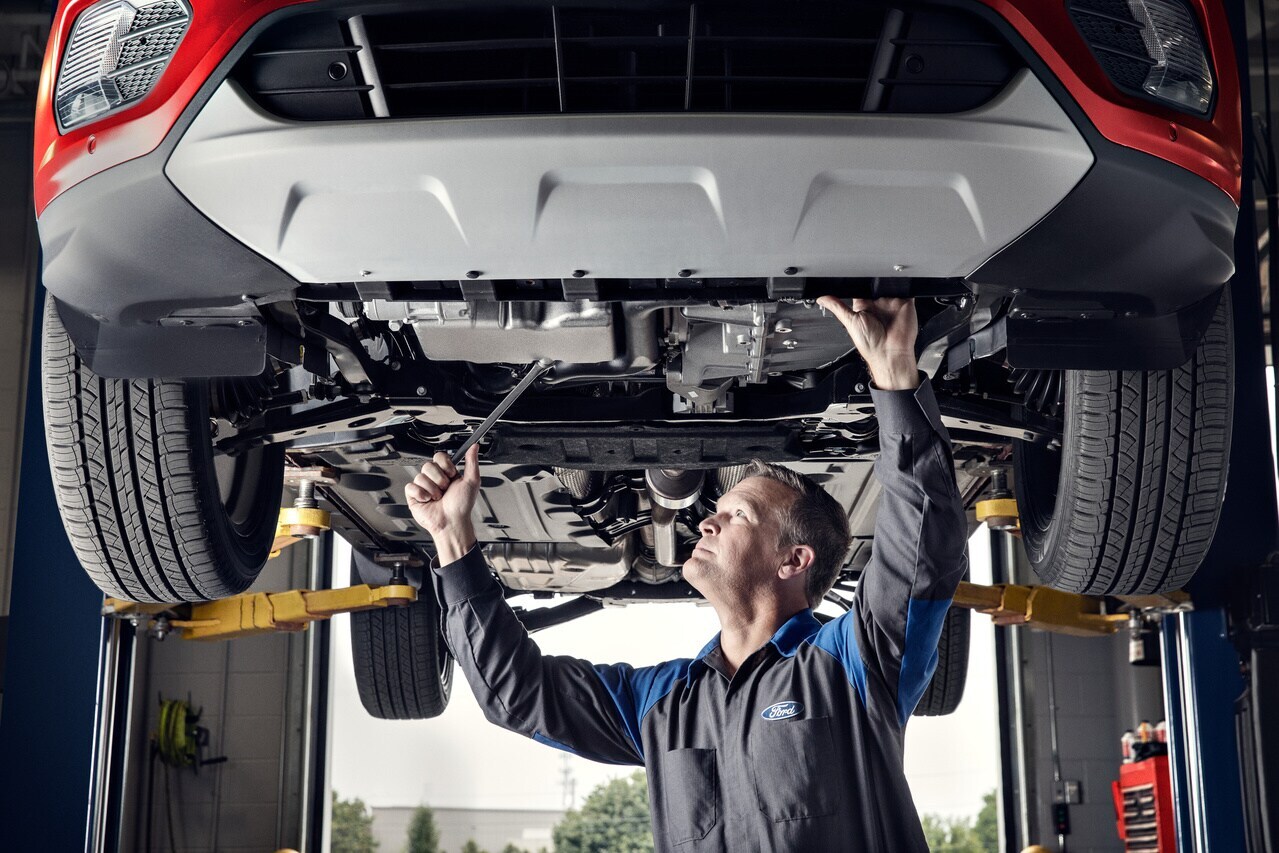 Why Work for Weelborg Ford?
Our Ford dealership creates a friendly work environment, where all our employees are treated like family.
We offer full-time hours, competitive salaries, benefits, and additional perks, all while promoting a steady work-life balance.
Through peer mentorship programs and training sessions, we make sure our new employees are prepared to fulfill all automotive needs. There are also opportunities for career advancement.
We offer rewarding job opportunities for those seeking a new career. We encourage applicants to apply today!